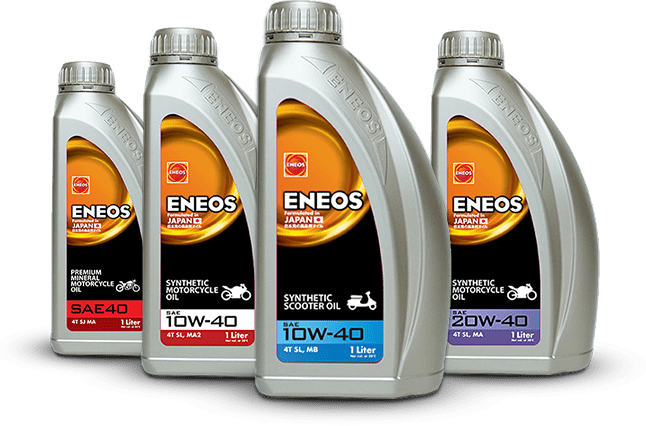 A TRUSTED GLOBAL BRAND
Be part of an established network in over 28 countries worldwide with over 55 global partners.
INNOVATIVE MOTOR OIL PRODUCTS
Formulated in partnership with Japanese automotive manufacturers.
COMPETITIVE PRICING
We offer a competitive pricing strategy for our range of high quality products.
LOGISTICS SERVICE
Our warehouses across the country provide you with comprehensive logistical support.
BUSINESS AND MARKETING SUPPORT
We will provide you with the tools to develop and manage your ENEOS product line.