ENEOS Racing Spec Pro-4T is a high-performance engine oil designed for racing vehicles. Developed with a selection of synthetic oils and specialized additives, ENEOS Racing Spec Pro-4T balances top-level output with engine protection to endure any race. ENEOS Racing Spec Pro-4T is recommended for racing motorcycles with 4-stroke engine. This can also be used as gear oil for 2-stroke engine motorcycles.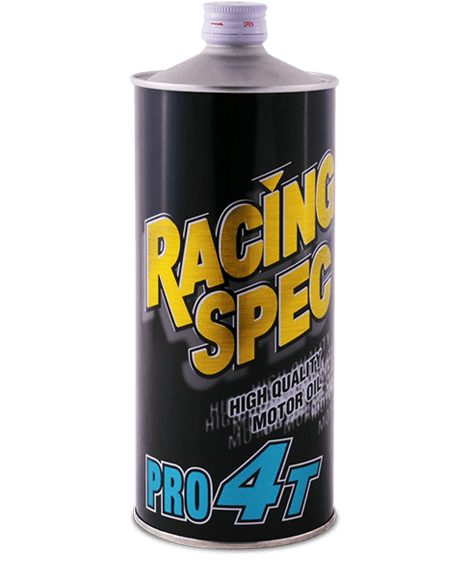 APPLICATION
Engine Oil for 4-stroke
Engine Motorcycle
Gear Oil for 2-stroke
Engine Motorcycle
ENGINE TYPE
4-stroke Engine
VEHICLE TYPE
Wet-clutch motorcycles
PERFORMANCE STANDARDS
API SL
OPTIMISED FRICTION PERFORMANCE
Provides better, reliable engine output through low friction performance in a wide range of temperatures. It also lubricates transmission gears evenly for reduced friction loss within the engine.
OUTSTANDING PROTECTION
Crafted with special additives, including a selection of anti-wear agents, to protect the engine components from abnormal surface abrasions and damage.
LASTING EFFICIENCY
Exhibits excellent thermal stability and top cleaning properties with its specialized formulation. The mix of selected synthetic oils, anti-wear agents, antioxidants, metallic detergents and ashless detergents ensures smooth performance.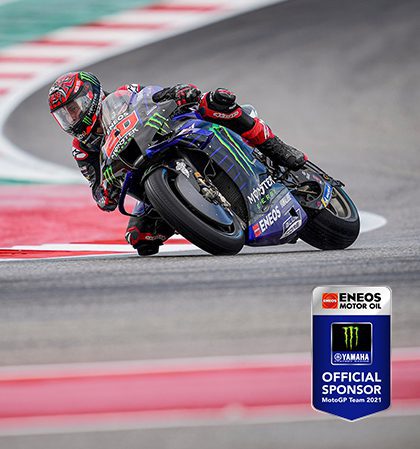 For technical details and prices, visit your nearest official ENEOS distributor.