ENEOS Synthetic Motorcycle Engine Oil SL/MA is a synthetic-based engine oil fit for all types of 4-stroke motorcycles. Developed for active friction prevention, ENEOS Synthetic oil keeps gears in prime condition, even during frequent gear changes. Its additive-rich formulation resists clutch slippage while elevating engine efficiency on daily rides.
AVAILABLE SIZES 800mL and 1L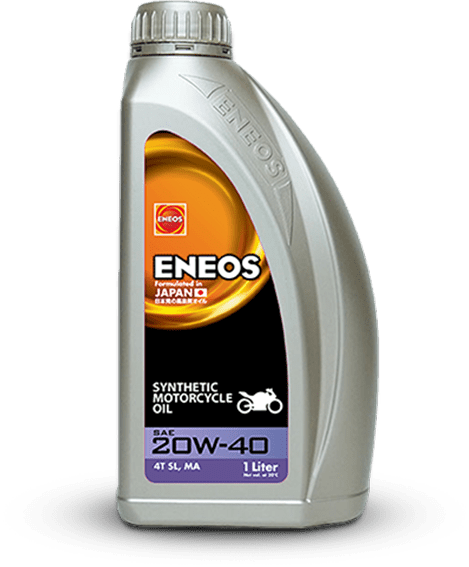 ENGINE TYPE
4-stroke Engine
VEHICLE TYPE
Wet clutch motorcycles
PERFORMANCE STANDARDS
API SL
JASO MB
SUPERIOR PERFORMANCE
Blended with certified JASO MA oil with excellent lubricating properties to provide clutch stability with heightened power and fuel economy.
TOP-NOTCH PROTECTION
Developed with an additive formulation to lubricate the gears and form a protective layer against everyday wear-and-tear even with frequent gear changes.
ACTIVE FRICTION RESISTANCE
Minimizes contact friction between key engine components to prolong engine life.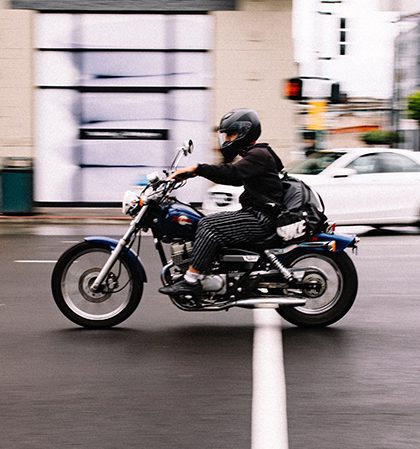 For technical details and prices, visit your nearest official ENEOS distributor.