ENEOS Synthetic Motorcycle Engine Oil SL/MA2 is a high-quality engine oil for motorcycles with a 4T engine, gearbox, and wet clutch system. Crafted with special cleaning properties, ENEOS Synthetic Oil reduces engine friction for improved power, efficiency, and acceleration.
AVAILABLE SIZES 800mL and 1L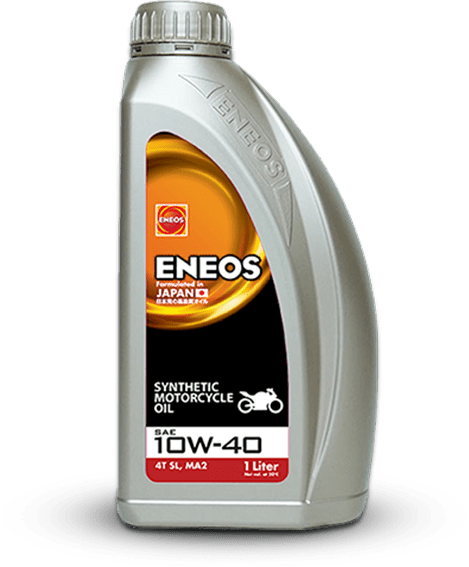 ENGINE TYPE
4-stroke Engine
VEHICLE TYPE
Wet-clutch motorcycles
PERFORMANCE STANDARDS
API SL
JASO MA2
OPTIMISED STABILITY
Crafted for excellent oxidation stability under extreme temperatures, minimising the formation of deposits for longer engine life and oil potency.
EXCELLENT CLUTCH PERFORMANCE
Formulated to minimize friction and prevent clutch slippage, ensuring greater engine fuel economy and overall mileage.
MAXIMUM POWER GAIN
Optimised with advanced additives to enhance engine output and torque through all driving conditions.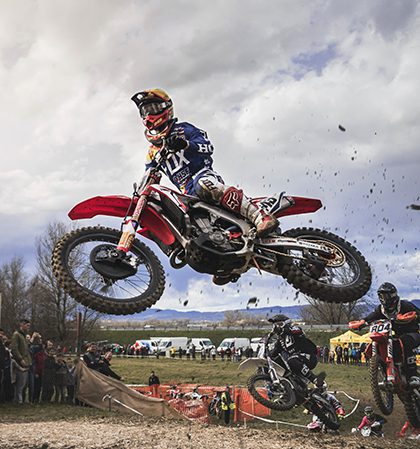 For technical details and prices, visit your nearest official ENEOS retail outlet.