ENEOS Synthetic Scooter Oil SL/MB 10W-40 is a high performance engine oil crafted for scooters, maxi-scooters, 3-wheelers, and dry clutch 4T motorcycles. With its refined base oil formulation, ENEOS Scooter Oil delivers outstanding power and protection to the engine through any riding condition.
AVAILABLE SIZES 800mL and 1L
ENGINE TYPE
4-stroke Engine
VEHICLE TYPE
Scooters, maxi-scooters,
3-wheelers, and dry clutch
PERFORMANCE STANDARDS
API SL
JASO MB
EXCELLENT PROTECTION
Incorporates optimised additives which lets the engine to weather cold starts, high temperatures, long drives, and engine idling during heavy traffic.
SUPERIOR FUEL EFFICIENCY
Made to resist clutch slippage and prevent overall clutch trouble resulting in great fuel economy and a deposit-free engine.
SMOOTH PERFORMANCE
Provides low friction performance to give any scooter improved power, responsiveness, and mileage.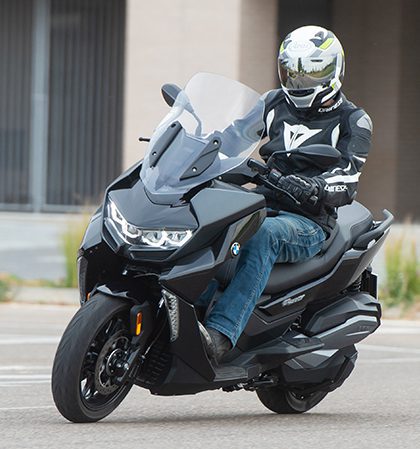 For technical details and prices, visit your nearest official ENEOS distributor.